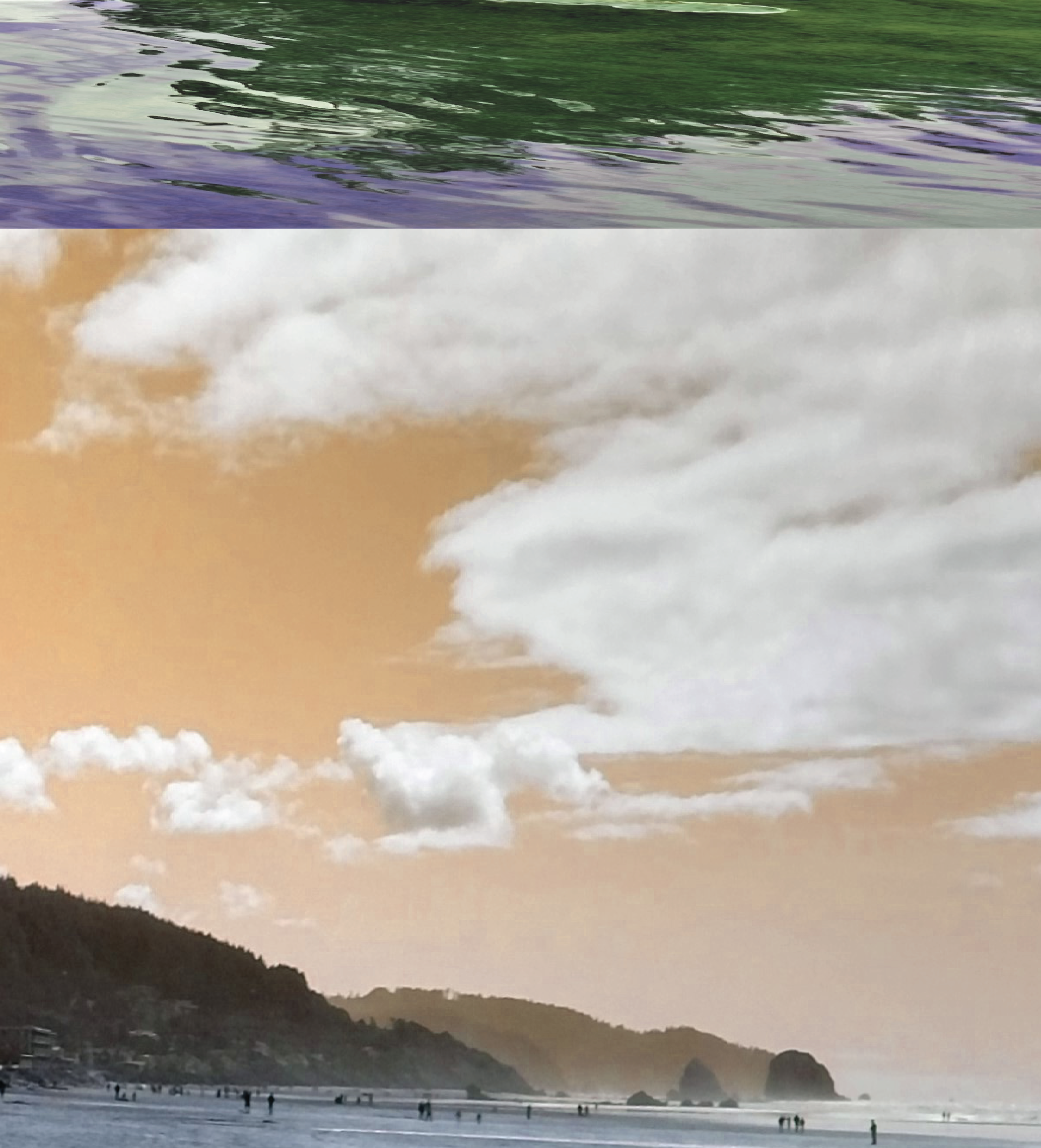 Vision & Mission
Gone are the days when analytical thinking was focused on a single, rigid discipline. Today's competitive environment demands a multi-disciplinary approach. The scientific process, applied to everyday problems, generates practical, dependable strategies founded on hard data and tailored to your industry. Robert Eckard Consulting and Analytics leverages cross-cutting analyses and thought-provoking narratives that open new markets and translate your team's ideas into concrete, actionable steps.
Story
Robert Eckard, PhD founded an independent, boutique consultancy in 2005. Since that time, he has provided science-based analytics and cross-cutting strategic directives to Fortune 500 and Global 1000 corporations, the US and state governments, industry organizations, mid-sized corporations looking for new markets and technologies, and promising startups.
"My work combines business and science/analytics to tackle big problems like climate change, sustainability, and water quality. I focus on getting technologies to market and accelerating them once they are commercialized. I help through several channels: technology evaluation and selection, strategic positioning, fund development, grant writing, and market research. My specialty is transforming data, industry expertise, and scientific rigor into concrete, actionable outcomes. So far I have helped companies acquire over $200M in funding, and commercialized/expanded dozens of products and technologies for startups, mid-sized corporations, and major divisions of F500s." -- Robert Eckard, PhD
Next Steps...
Want to know more? Reach out for a gratis initial consultation to find your next steps